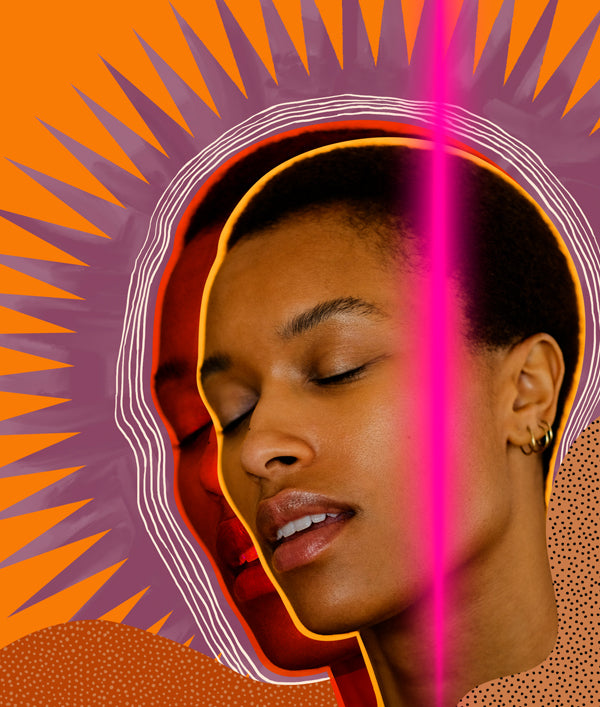 Stellar Face Microneedling
Recommended course of 4-6 treatments
Microneedling is an innovative non-invasive advanced treatment which takes collagen, skin texture, fine lines and scaring under its metaphorical wing and gives it a big old boost. Our therapist will devise a bespoke cocktail of retinol, aminos and / or vitamins to target your concerns, it gives good glow from the inside out and ensures you do you (only better, and ouch-free).
Who it's for
All skin types wanting an alternative to harsh treatments and to turn around fine lines, skin laxity, scarring, pigmentation, acne scarring or who need overall skin rejuvenation.
Key benefits
Microneedling boosts collagen, minimises pores and corrects fines lines, scarring and pigmentation. 
BOOK NOW
Step 1
Your treatment starts with a double cleanse, followed by a skin analysis (don't worry, your therapist has seen it all before). Next is some exfoliation closely followed by the application of numbing cream and a relaxing shoulder massage. Your skin is then sterilised, ready for the next step.
Step 2
Skin is prepped for needling and then the fun begins. Your expertician (aka expert aesthetician) will then apply the perfect combination of a vitamin and aminos infusion designed just for you OR exosomes to allow your skin to live its best skin-life..
Step 3
And finally, you'll enjoy a professional microcurrent or alginate mask followed by medically certified Dermalux MD LED (the LED big gun)