We are...
... a sensorial, experience-centric skin and well-being clinic based in London. We have created a space where ancient wisdom meets modern science and where we treat self-care as both a personal and collective practice.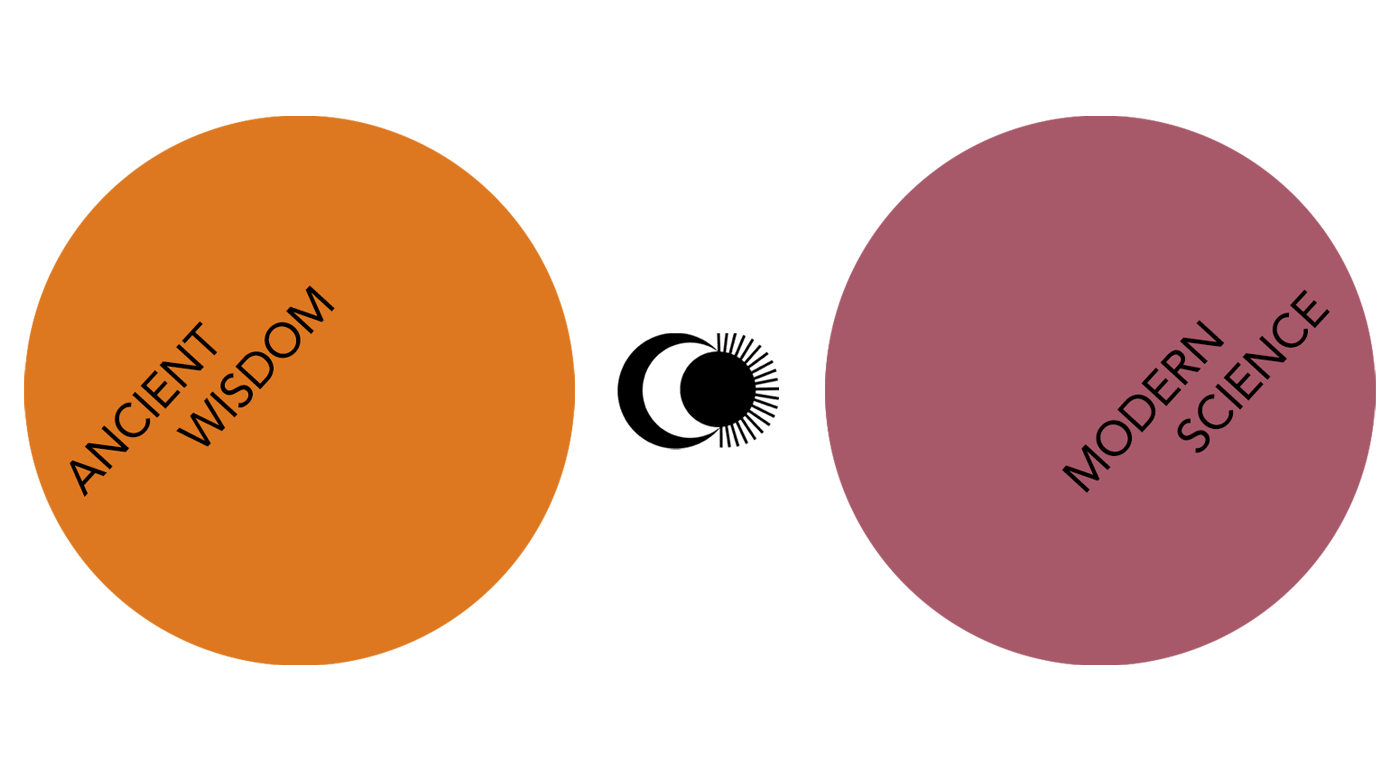 A Salon is a gathering of people to amuse one another and increase their knowledge through conversation. The collective element of self-care is represented by the "Salon." For us, the word salon represents our community which is built on our belief in two things, 1) our collective humanity and being a part of something bigger than ourselves and 2) creating a space for sharing ideas and experiences.
C. Stellar comes from the word Circumstellar which is the matter that orbits around a star. The personal element of self-care is represented by the "C. Stellar." We celebrate the art of being you and how we can best help you feel and look your best. We do this by treating both the inner and outer self with a juxtaposition of modern science treatments and ancient wisdom practices.
Meet Andrea...
Once upon a time, a passionate and inquisitive Aussie went on a mission to block out the noise of the treatment industry and bring a clearer, straight-to-the-point approach to wellbeing. Not only did she want less focus on women's insecurities in-salon and more on enhancing and supporting natural beauty, she also strove to treat self-care as both a personal and collective practice. And so, Salon C. Stellar was born, where ancient wisdom meets modern science and into where our aforementioned wellness-obsessed founder, Andrea Pfeffer, has placed her heart and soul.
Having previously headed up her own PR agency specialising in wellness and fashion and then going on to set up Pfeffer Sal, Andrea now brings her years of expertise, treasured little black book of experts and unapologetic passion to her new wellbeing clinic. Thanks to her team of the best (of the best) therapists and a user-friendly menu of treatments that scream the future of skin health, her aim is to offer a spa experience with medical results. Her love for easily digestible yet carefully curated and meticulously researched skincare advice and education oozes from every corner of Salon C. Stellar, which adheres to her reputation of leaving no stone unturned. So, forget self-deprecation or a desire to look like anyone else – Andrea makes it her business to only celebrate you.