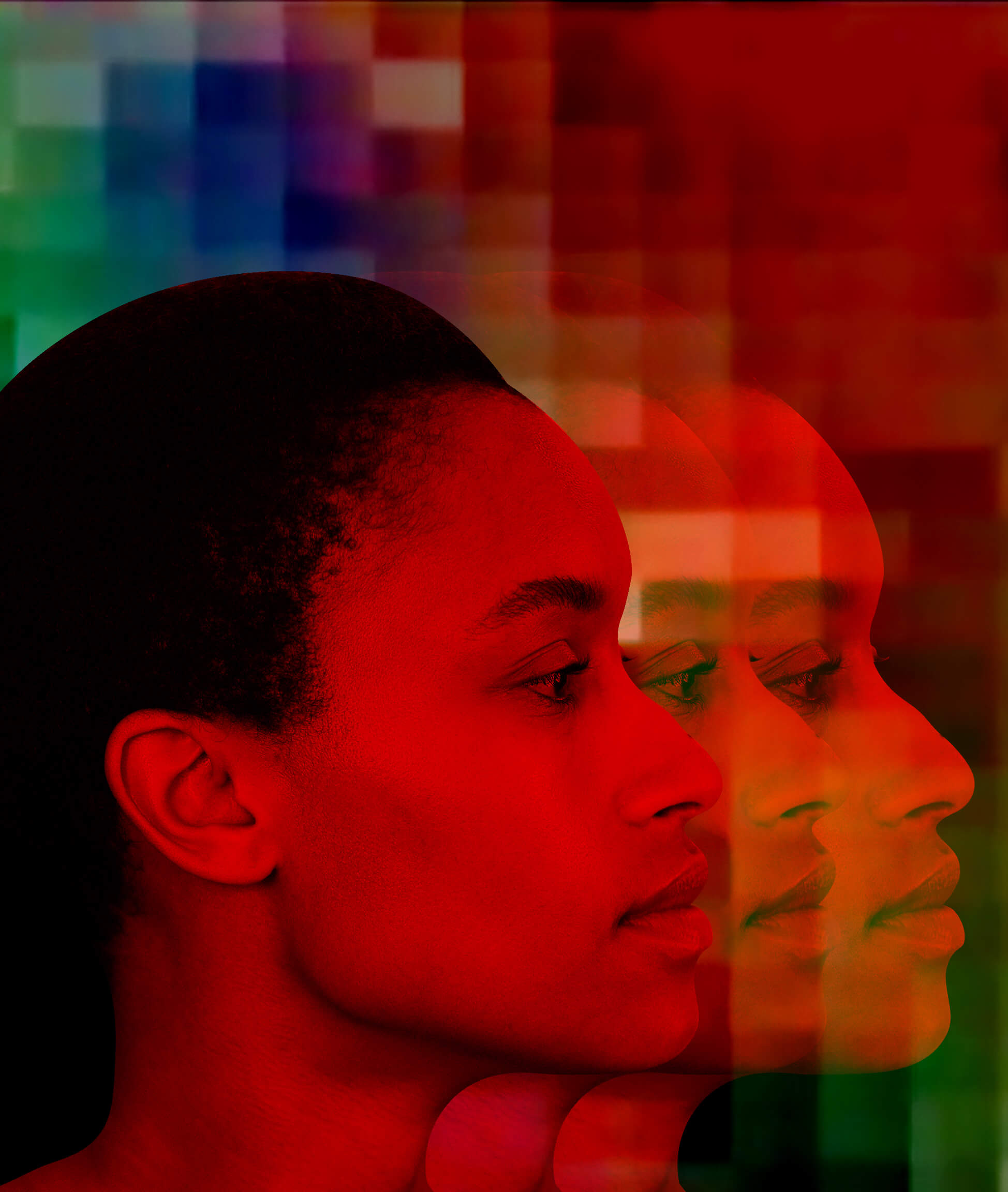 LED LIGHT POWER
Recommended 6 sessions
The power of light! LED phototherapy is the application of controlled levels of red, blue and near infrared  wavelengths into the skins deepest layers to energise our cells. Skin cells that are energised function better and can regenerate up to 200% faster which in turn leads to a more youthful healthy and radiant complexion. Each wavelength of light is absorbed by a different target to stimulate specific skin enhancing processes
Who's it for
Everyone! Our LED machine in clinic is Medically CE certified for Acne, Wound Healing, Psoriasis and Pain (Musculoskeletal). Also for range of cosmetic indications including Rejuvenation, Pigmentation and Redness. The articulated LED array enables treatment for the face, head and body.
Key benefits 
Blue Light
Blemish fighting blue light destroys the bacteria which causes acne and improves skin clarity without irritation. It also has a calming effect for problem skin conditions.
Red Light 
Rejuvenating Red light energises cells to accelerate renewal, boost collagen and elastin production and increase hydration for smoother firmer skin. Ideal for restoring vitality and glow.
Near Infrared
Regenerating Near Infrared light offers advanced rejuvenation benefits, promotes healthyskin, calms redness and irritation and helps to reduce pigmentation.
BOOK NOW