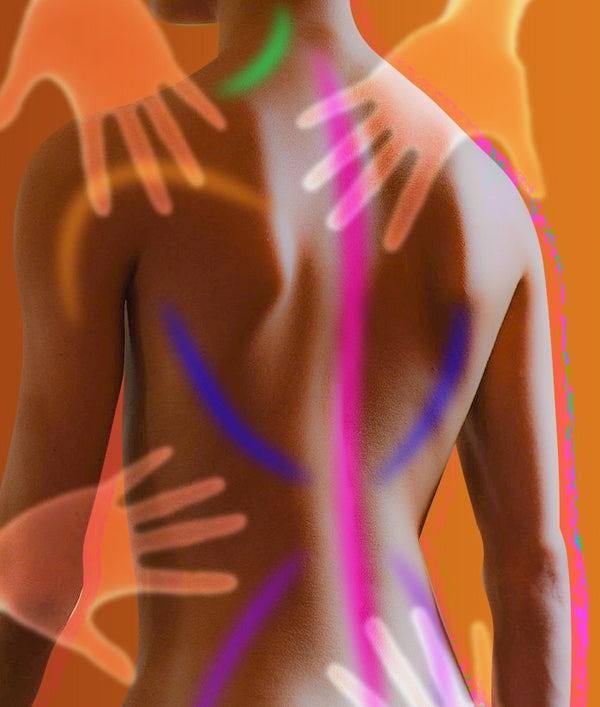 The Best Massage
This is not a drill! It's time to give the body something back and balance you. The Best Massage therapy session will be uniquely designed in consultation with you. Whether it be to stimulate the lymph glands and flush out unnecessary water build-up and toxins or tend to overworked tired muscles we've got you covered. Employing techniques that include but are not limited to sports, lymphatic, relaxing and gliding cupping massage this is delivered by our expert technician with over 20 years of body therapy experience.  It's what your body ordered and sure to make you feel all shiny and new, inside and out.
Who's it for
Anyone wanting to improve general wellbeing or during times after intensive exercise, cosmetic surgery / surgery, in pregnancy, menopause, post-pregnancy, after an injury or those suffering from Hashimoto's disease or lymphoedema.
Key benefits
This can be relaxing or rigorous or a combination of all targeting specific concerns to you on the day.
BOOK NOW
About Karen
Having trained in sports injuries and sports massage and worked alongside sports physios and chiropractors, Karen is a genius in the body and its rehabilitation process. She works with professional athletes and touring musicians and is constantly topping up her skills so that she's always one step ahead.